No.
Part # / Description
/ Price
Price
Discontinued
Discontinued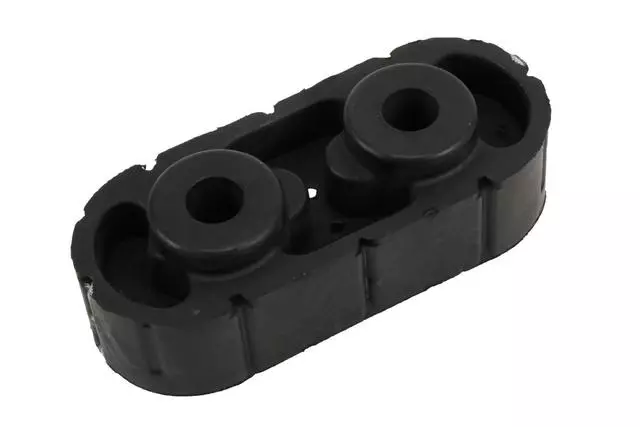 Insulator-Exh Muff Hngr
Mount Insulator
Helps secure and support your vehicle's exhaust pipe to the underside of the vehicle Helps prevent excessive vibration and noise from entering the interior cabin This GM Genuine Part is designed, engineered, and tested to rigorous standards and is backed by General Motors Collision parts are designed to help promote proper and safe repair
1 This price excludes a refundable manufacturer's core charge. Add the part to your cart to see the core charge.
Related Parts
Part # / Description
/ Price
Price
Seal,Exh Manif Pipe
Exhaust Pipe To Manifold Gasket
2003-14. 5.3L. 5.3 & 6.2L. 4.3L. Single exhaust. 2011-13. 1/2 ton, with dual tailpipe. 2008-10. 6.0L. Dual exhaust. This GM Genuine Part is designed, engineered, and tested to rigorous standards and is backed by General Motors
Seal,Exh Manif Pipe
Exhaust Pipe To Manifold Gasket
This GM Genuine Part is designed, engineered, and tested to rigorous standards and is backed by General Motors