Engine for 1991 Cadillac Eldorado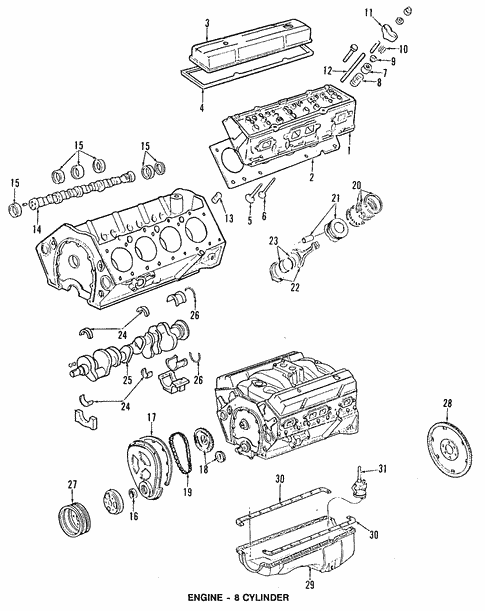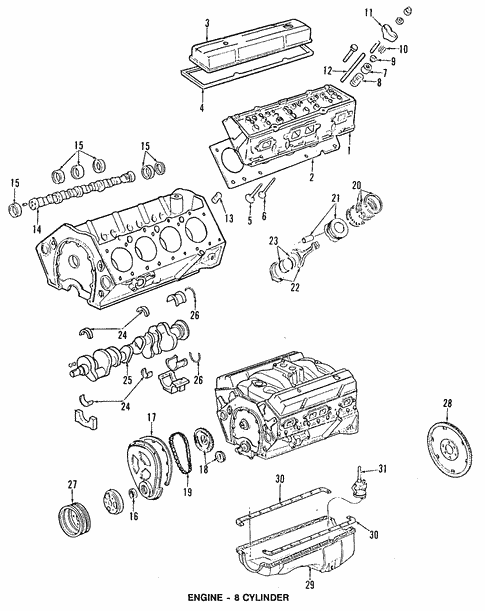 Related Parts
Part # / Description
/ Price
Price
Discontinued
Timing Cover Seal
Engine Crankshaft Seal, Front
All models. 4.6L. Eldorado. Allante. Cadillac. 4.9L. Aurora. Seville. 8 cylinder gas, 4.1L. Seals the openings on either end of the crankshaft for a tight seal Withstands heat and pressure to help prevent the engine from leaking oil This GM Genuine Part is ...
Head Gasket
Engine Cylinder Head Gasket
Cadillac. All models. Allante.
Discontinued
Discontinued
Discontinued
Discontinued